Fun Facts Why Yellowstone Should be on the Top of your Bucket List
16 Fun Facts about Yellowstone
Listed here are some interesting and Fun Facts about Yellowstone National Park. You'll soon know why it should be on the top of everyones bucket list!
With all of Yellowstone's amazing collection of different things to see and do, there isn't any wonder why it has been named a Top Destination and given the title of…
"The Best Place to Visit in the USA"
The 1st official National Park in the World

Is located in 3 States 96% Wyoming, 3% Montana and 1% Idaho, covering almost 3,500 sq. miles
Yellowstone is on the site of an active Super Volcano

Yellowstone averages around 1,000 to 2,000 earthquakes annually, sometimes more

2018 brought over 4 million visitors to Yellowstone
That Yellowstone National Park has the largest collection of thermal water features on the planet? There are over 10,000 thermal features at any time.

Yellowstone is designated as a national park to preserve and protect those thermal features and the natural geothermal process

Mother Nature will make constant changes to the environment causing Yellowstone to look different with every visit. With those changes, the boardwalks will move and be adjusted to allow visitors to have the best and safest view
Yellowstone has 1000 miles of hiking trails
The Continental Divide runs through part of Yellowstone
Yellowstone water flow will reach the Pacific Ocean and the Atlantic Ocean
60% of the worlds geysers and hot springs are located in Yellowstone including The most famous geyser "Old Faithful"
A UNESCO World Heritage Site due to its unique beauty and it's natural features
Yellowstone has one of North Americas largest collections of different plant and animal species
The natural resources are a benefit in the medical and forensic fields
"Hey there beautiful go-getter"
💜 If you like this article then click on this PIN to save to your Pinterest Travel Board 💜
💜Reply below if you liked these Yellowstone Fun Facts or would like to share some of your own💜
The bottle-sized chair for anywhere.
Shop Now!
Find the latest camping gear at USOUTDOOR.com and get Free Shipping on $40 or more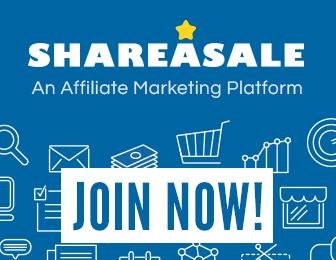 Hello friends, glad you could make it. Imagine if you could completely catapult your travel experience to the next level. That's what kalistravelguide.com set out to do.
Sign up here Contact Kali for all of my insider tips, reviews, strategies and the best of Travel Deals.
Are you ready? Because this is what following your dreams looks like. Enjoy!-Kali